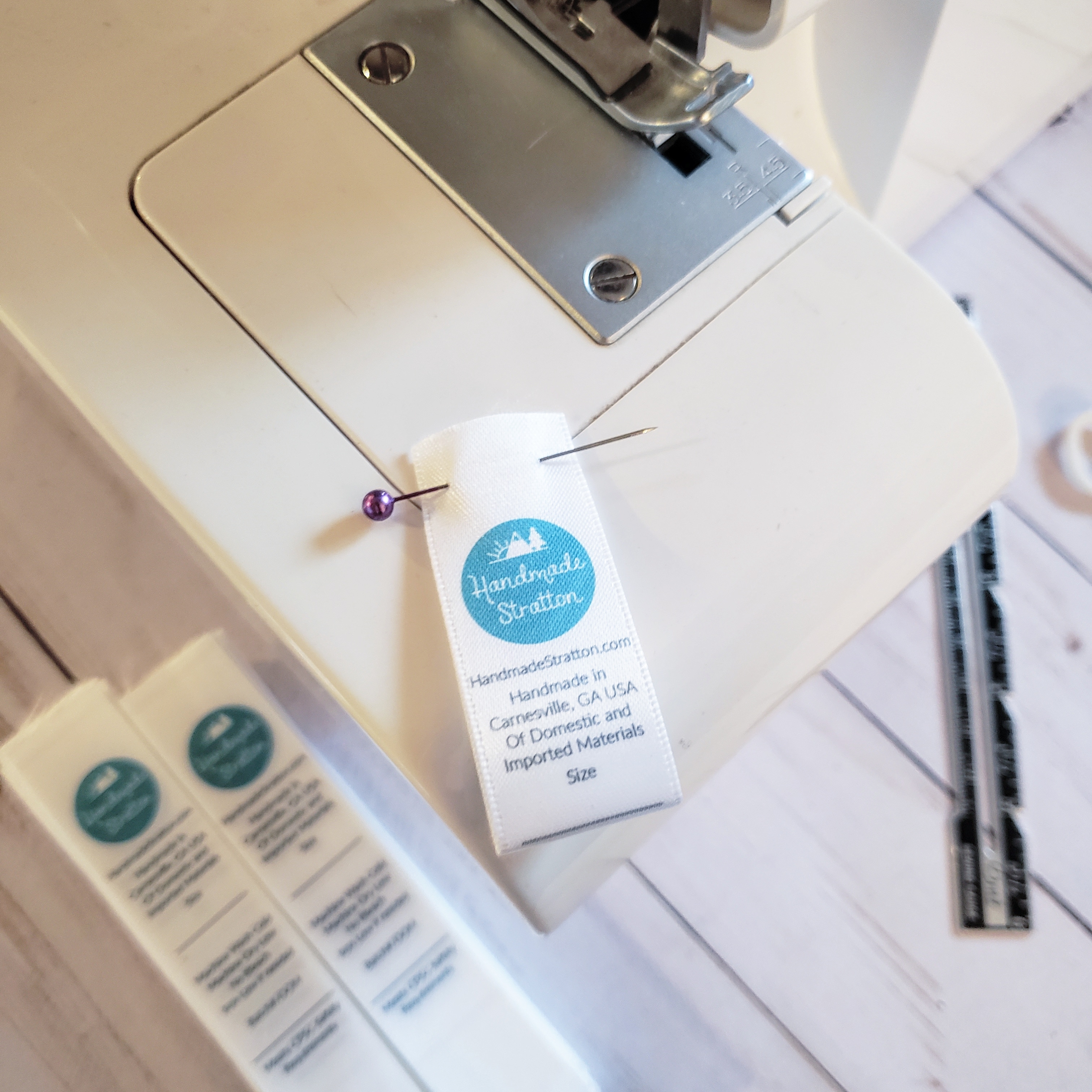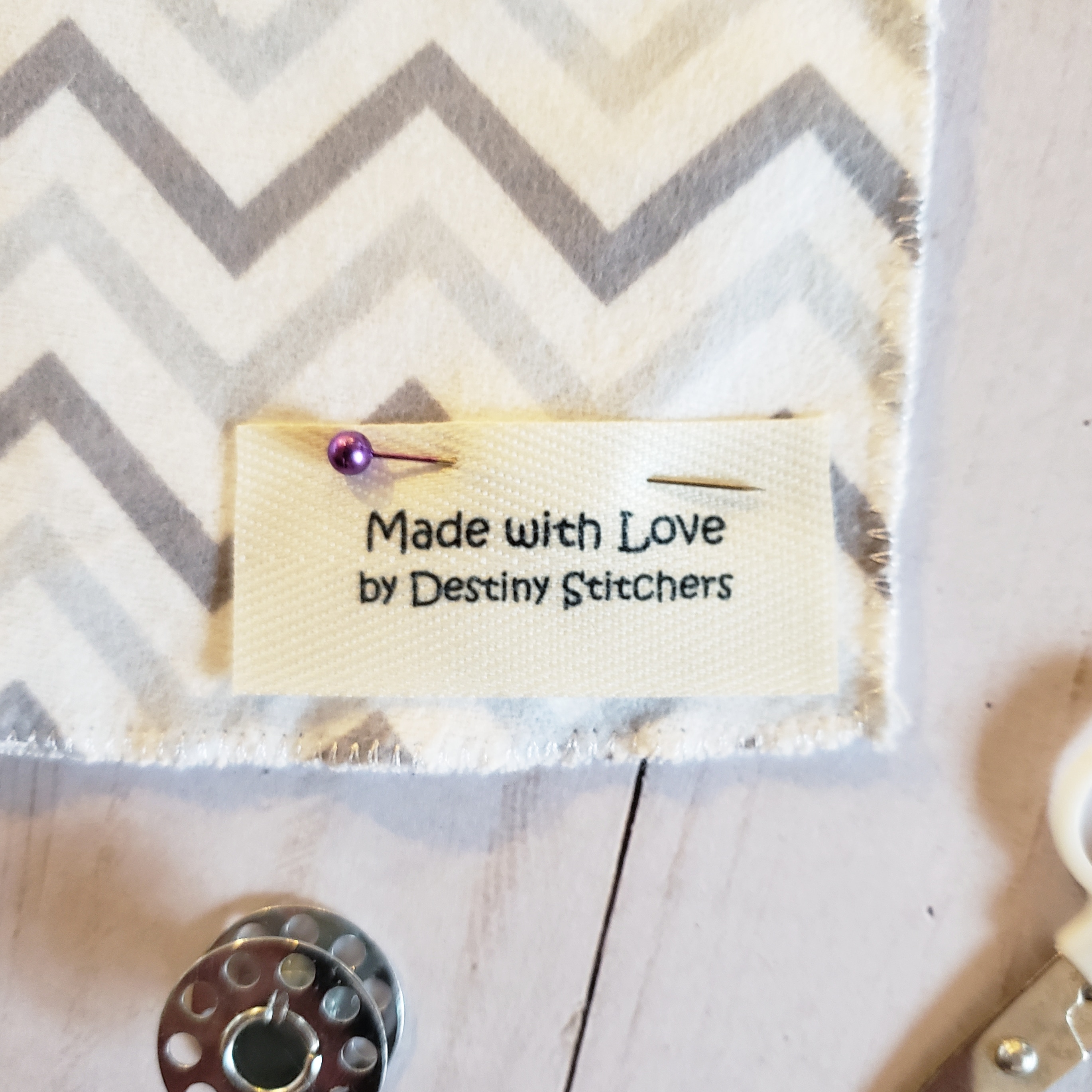 About Us
Graphic Fabrics is a full color label printing company that specializes in high quality prints and CPSC labeling requirements. Labels come in full color options that will not fade or wash out.
We have designed our products to last through heavy duty laundering such as cloth diapers so you can be confident your labels will always look great. We use a super soft polyester satin ribbon for labels to be delicate on sensitive skin making our labels ideal for children and baby clothes.
We focus on what's important; you! Your business is unique, so let us help show that off labeling your products. We take the stress out of ordering with easy to use retail options, design services, and applications for you to use in creating your own label design.
We are a proud small business located in the US, so you can feel good about shopping local and supporting small businesses.
Our History
Graphic Fabrics started out on Etsy back in 2015. You can still catch us over there! We have grown, learned, rebranded, and worked relentlessly to become the trusted company we are today.
After their first child was born, Nichole took the leap to stay home to keep the kids out of daycare and support her family. Going from a full time career to a full time parent was a major adjustment, which has been the best choice she ever made!
Taking up needle art hobbies, Nichole started to sell crochet baby hats she designed for her son. Eventually, this small shop moved into learning about CPSC compliance requirements, and learning about the need for small shops that could print in full color, withstand heavy laundering, and meet the CPSC requirements.
Research and product testing for nearly a year ensued, and finally launched the original Tiny Gamer Graphics. We quickly outgrew our little apartment and bought our first home to support our growing business and family.
We are so grateful for all of our amazing customers that have made all of this possible
-Thank You!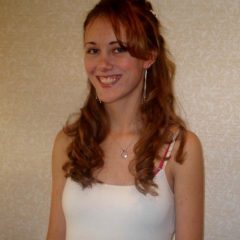 Nichole Hoag
The creative spirit whose ideas are only limited by the time she has to dedicate to them. With degrees in Graphic Design, Web Design, and Digital Imaging, Nichole has the skill to make things come to life on the screen.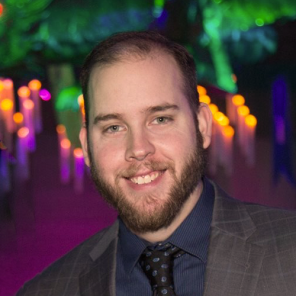 Ian Hoag
Ian has been the foundation to this business; filling in on production and providing a stable and distinct vision for the future.